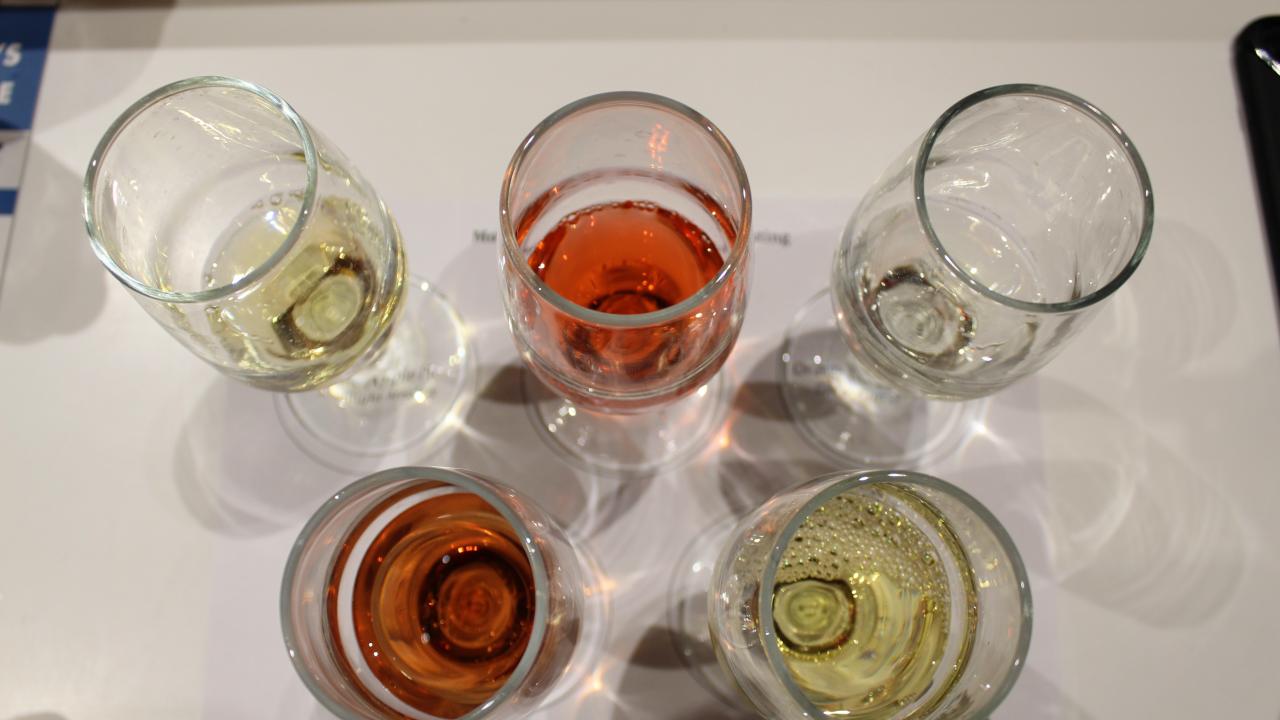 Location
RMI Sensory Building, Sensory Theater
Learn more in-depth about the science of mead, sensory analysis from mead makers and UC Davis Viticulture & Enology professors.
The mead industry is the fastest-growing segment of the beverage market. Mead Making 301 is a 4 day short course designed for those who have been making mead for at least three years and have completed approximately 30 fermentations. This is the ideal course for anyone planning to open their own meadery, or hoping to learn how best to run an existing meadery. The Center has collaborated with leading meadmakers to design a course that addresses the most important problems and questions mead makers face. Breakfast and lunch is included.
All in-person classes have temporarily been suspended.