People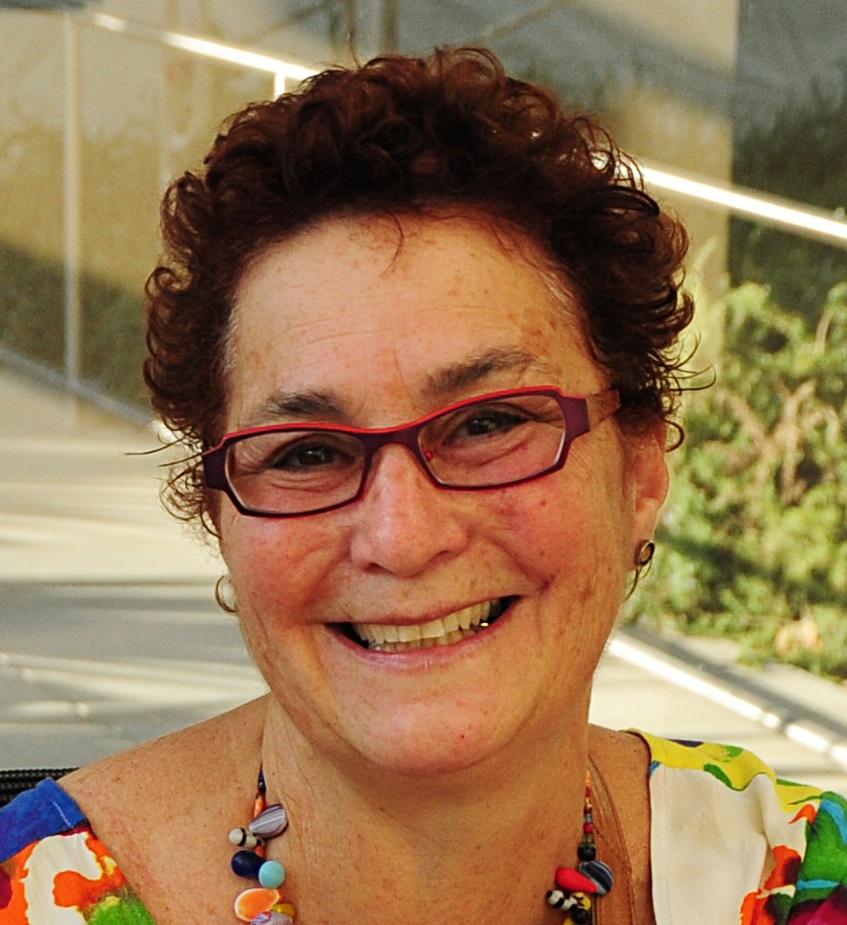 Amina Harris, Director, Honey and Pollination Center, UC Davis
Amina Harris is the Director of the Honey and Pollination Center at the Robert Mondavi Institute for Wine and Food Science, UC Davis. In addition, Amina is the owner of Z Specialty Food, LLC with her husband and son. Moon Shine Trading Company, a division of Z Specialty, has been offering unique American varietal honeys for over thirty years winning national awards from the Specialty Food Association and the National Honey Board. She holds an MSEd in special education from Buffalo State College.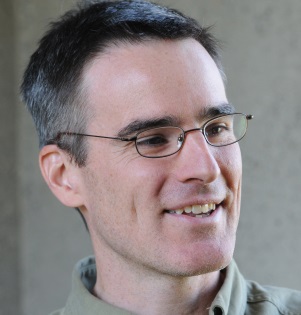 Neal Williams, Faculty Co-Chair, Professor, Entomology and Nematology, UC Davis
Neal Williams conducts research on how pollination spans evolution, including sustainable pollination. One of his primary areas of research is sustainable pollination strategies for agriculture. This work is critical given ongoing pressures facing managed honey bees and reported declines in important native pollinators such as bumble bees. Williams and his colleagues explore the role of wild native bees, honey bees and other managed species as crop pollinators and the effects of landscape composition and local habitat quality on their persistence.

Alyson Mitchell, Faculty Co-Chair, Professor, Food Science and Technology, UC Davis
Dr. Mitchell is a Professor of Food Chemistry and the John Kinsella Endowed Chair in Food and Nutrition in the Department of Food Science at UC Davis. Dr. Mitchell is also the Master Advisor for the Food Science major and is co-director of the Food Safety and Measurement Facility at UC Davis.Dr. Mitchell's research centers on developing analytical methods that can be used to promote understanding of the chemistry of biologically active compounds in fresh and processed foods and especially their metabolism in humans. Most recently she has been involved in analyzing US honey varietals. She has published over 60 manuscripts. Her research has been featured in the New York Times, BBC News, The Wall Street Journal, Time Magazine, along with others.
Board Members
Elina Lastro Niño
Apiculture Extention and Research, El Niño Bee Lab, Department of Entomology and Nematology, UC Davis

Ann Evans
Founder, Yolo County Slow Food, Farmers Market, Davis Farm to School Program, beekeeper, illustrator/author (with Georgeanne Brennan) of the Davis Farmer's Market Cookbook. Visit Ann's Website.

Liz Applegate
Senior lecturer in the Department of Nutrition, Director of Sports Nutrition at UC Davis, author and triathlete.

Mea McNeil
Writer for the American Bee Journal and Bee Culture Magazine, beekeeper, and farmer

Eric Mussen
Cooperative Extension Apiculturalist and member of the UC Davis Entomology Department

Vicki Wojcik
Research Director, Pollinator Partnership
Advisory Members
Mani Niall, owner of Sweet Bar Bakery, Oakland, CA and author of 'Covered in Honey'

​

​

Randy Oliver, Scientific Advisor, commercial beekeeper, writer and scientist. Visit Randy's blog.