Location
Robert Mondavi Institute, Sensory Building
Join us for our annual celebration, an evening filled with delicious food, beverage and music in honor of pollinators everywhere.
The Feast: A Celebration of Mead and Honey
Friday, February 9, 2018 from 6:30 p.m. - 9:00 p.m.
Robert Mondavi Institute, Sensory Building
$150 per person
Last Year's Event
For the fourth consecutive year, the Honey and Pollination Center at the Robert Mondavi Institute will host "The Feast: A Celebration with Mead and Honey" (Formerly known as the Mid-Winter Beekeeper's Feast) on Saturday, February 11, 2017 at the Robert Mondavi Institute on the UC Davis campus. This year's event will feature the Center's partnership with the Good Life Garden and the UC Davis Arboretum. Together, we hope to create a re-envisioned "kitchen garden" that includes pollinator-friendly plantings, irrigation concepts, educational signage and the installation of a Good Life Garden beehive.
A seasonally inspired menu has been created by Ann Evans, author of the Davis Farmer's Cookbook.We will begin the evening with mead cocktails and hors d'oeuvres at 6:00pm. Candlelight and music will set the relaxed atmosphere. Select wines, honey lemonade and sparkling mead will also be served paired to each course. A rich tomato aspic salad will be followed by chicken with plumped dried figs and apricots. Roasted musquée de province squash with couscous will fill out the main course. A cheese interlude will accompany a dessert mead flight with a perfect closure to a winter feast – a dessert of mead poached pears with pomegranate honey.
Mead, a fermented blend of honey, water and often fruits, yeast, or spices, has been dated to about 7000 BCE. Ceramic shards found in Jiahu, Henan Province, China held a mead-like residue according to Dr. Patrick McGovern, the leading authority on ancient alcoholic beverages. According to the BBC the number of meaderies in the United States has grown in the last ten years from 30-40 meaderies to over 250.
Proceeds from the dinner will be used to support the outreach and education programs of the Honey and Pollination Center, whose mission is "to make UC Davis a leading authority on bee health, pollination and honey quality", according to the Center's director, Amina Harris.
In Partnership with: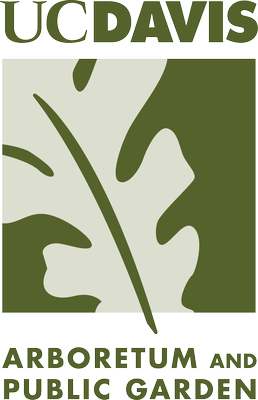 Thank You to Our Event Donors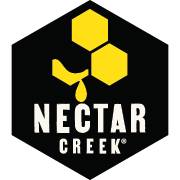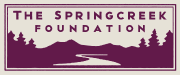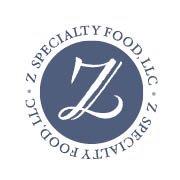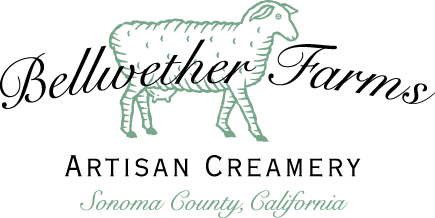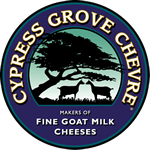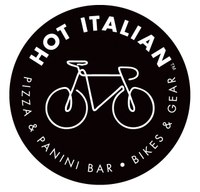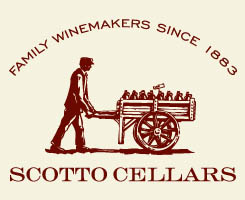 Pictures from the 2016 Feast by Mick's Magic Moments
View the rest of the photos: HERE
Pictures from 2015 Midwinter Feast
| | | |   |
| --- | --- | --- | --- |
|   |   |   |   |
A fundraising dinner for the Center, the "Mid-Winter Beekeepers Feast" brought together a menu designed by Ann M. Evans, author of the Davis Farmer's Market Cookbook featuring pollination-inspired dishes like Navel and Blood Oranges with a Honey Cider Vinaigrette, and roasted lamb shank with rosemary-infused sage honey. "America's coolest grocer" Darrell Corti closed the evening leading a tasting with a flight of meads. Proceeds from the dinner were used to support outreach and education programs of the Honey and Pollination Center.
| | | |   |
| --- | --- | --- | --- |
|   | Darrell Corti leads a mead flight. |   |   |