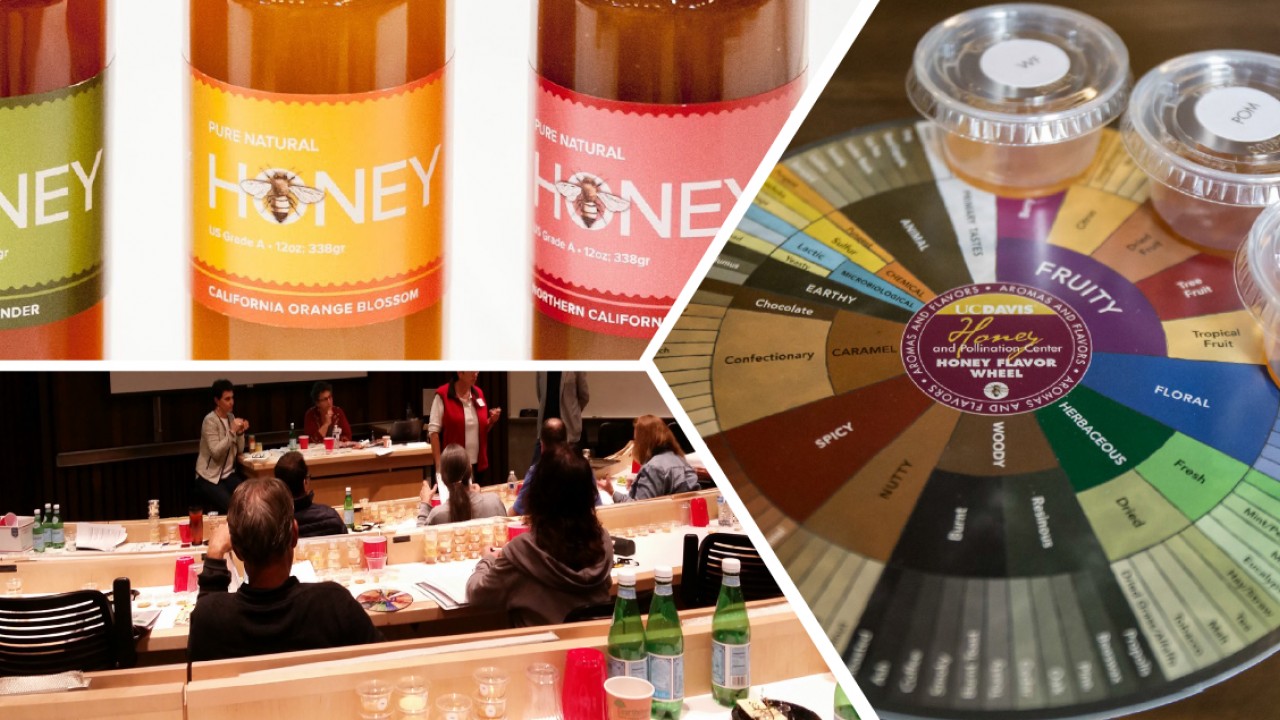 Location
Robert Mondavi Institute Sensory Building, Sensory Theater
With so many varieties of honey to choose from, just how do you know each should taste?
This introductory course uses sensory evaluation tools and methods to educate participants in the nuances of varietal honey. Students will learn about methods of evaluation, stands and quality in this certificate program.
Sensory Evaluation of Honey Certificate Course
Date: October 26 – 28, 2018
This evaluation course is for anyone interested in learning how to critically taste and assess honey. Using standard sensory techniques, packers, chefs, beekeepers, writers, food manufacturers, honey aficionados will learn about honey. Attendees will receive a UC Davis Honey Flavor Wheel in addition to a jump drive with all presentations.
Taste over 40 varietals from across the US, Europe and other locales.

Learn the positive attributes and defects found in honey

Learn about the science of tasting from Sensory Faculty at UC Davis

Learn about labeling laws and their limitations

Get an update on the latest UC Davis Sensory Research

Receive lectures from leading authorities in nutrition, medical science, and adulteration and even a cooking demonstration on how to use honey in creative ways.

An exam at the end of the course will help you evaluate how much you have learned.
Sensory Evaluation of Honey Certificate Course
Date: October 26-28, 2018
Fee: $699 ($799 after October 3rd)
---
Our Sponsors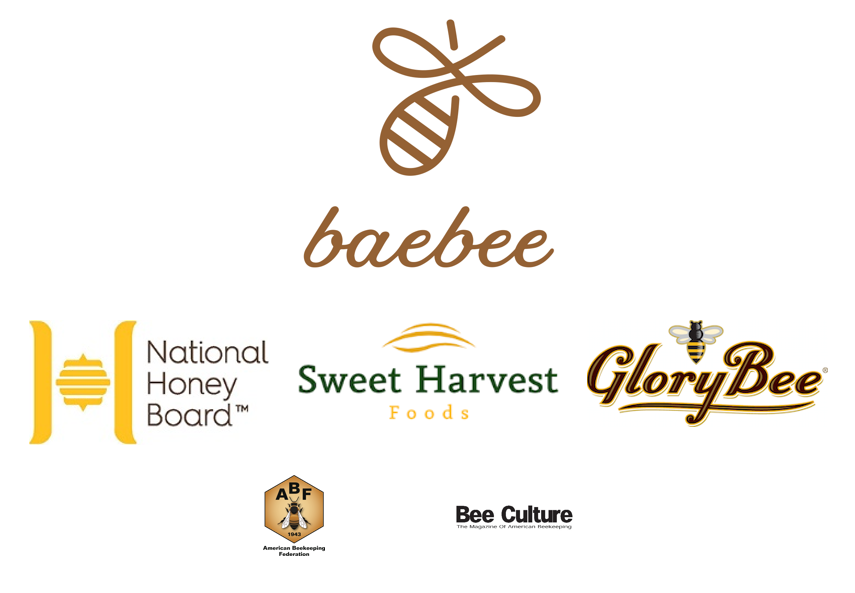 ---
Interested in Sponsoring this Event?
Your contribution will help us continue our research and, at the same time, share our experiences with your team. Each level of sponsorship offers seats at the course this fall.