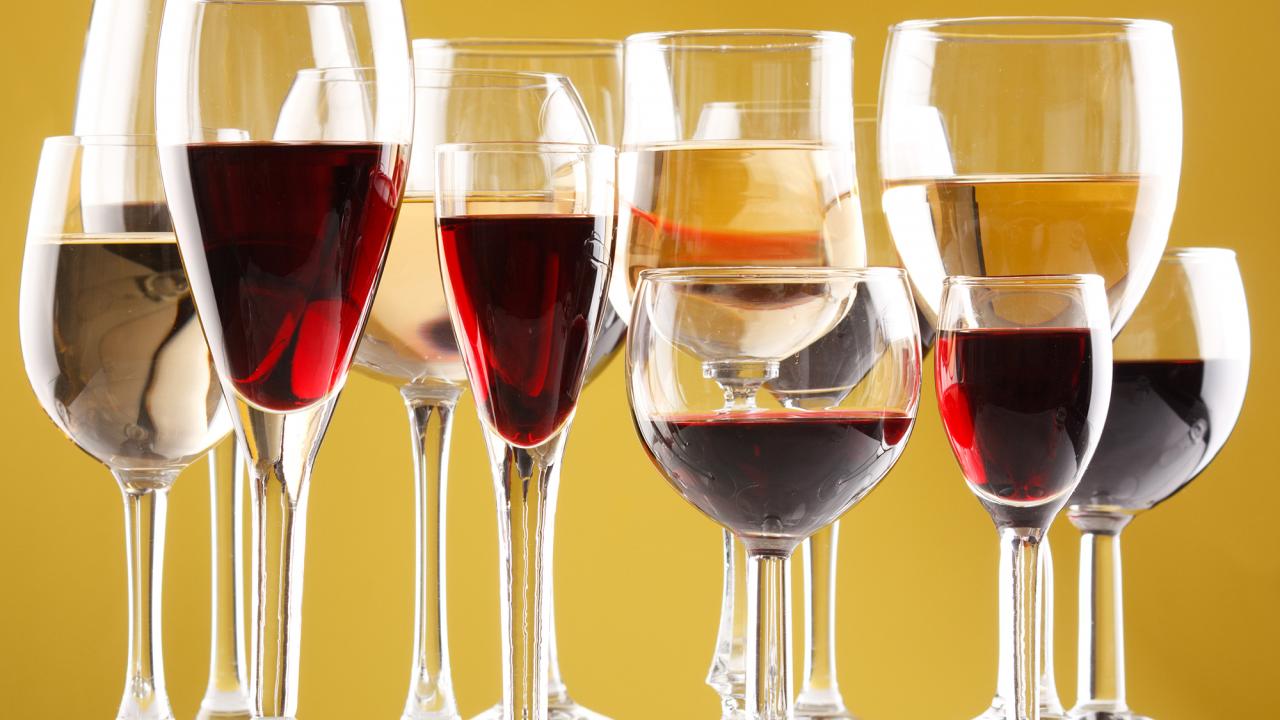 Join five award-winning mead makers, ground-breakers and risk-takers, who will focus on what sparks them to try new ideas and push limits. This course is for anyone who has experience making mead and wants to take their craft to the next level.
Mead: Getting Creative
Fri, May 21 and Sat, May 22, 2021
ONLINE via Zoom, $275/person
Presenters
Billy Beltz, owner of Lost Cause Meadery (San Diego, CA)
Billy Beltz is the Co-Founder of Lost Cause Meadery located in San Diego, CA. Billy has taught mead making at the Robert Mondavi Institute at UC Davis as well as at UC San Diego's Brewing Certificate program, and in 2019 was awarded the Ken Schramm Award by the American Mead Maker Association for his commitment to education in the mead community.
Carvin Wilson, avocational meadmaker and mead promoter extraordinaire (Phoenix, AZ)
Carvin Wilson is a mead maker, mead industry supporter, and owner of Carvin Software. For everyone who has followed Carvin through Modern Meadmaker and facebook postings, or the AMMA or the Mazer Cup, you know this is a guy who pushes the limits. Carvin is a committed home meadmaker and has won multiple medals.
Chrissie Manion Zaerpoor, Kookoolan Farms and Meadery and author of The Art of Mead Tasting and Food Pairing (Yamhill, Oregon)
Chrissie has been making mead since 1997.  As a three-time Mazer Cup award winner and professional mead maker since 2005, she brings a unique focus on food and on fresh farm ingredients to meadmaking, and will speak on taking inspiration from food and produce.   
Jeff Herbert, Superstition Mead (Prescott, AZ)
From the gorgeous mountains of northern Arizona, Jeff has become known as the fellow who will put almost any two items together in a mead and then it ends up winning an award. Jeff will be talking about all things barrel-aged.
Michelle Scandalis and Jeremy Kyncl, owners of Hierophant Meadery (Mead, WA)
Michelle Scandalis is an Herbalist, Ayurvedic Practitioner & Meadmaker specializing in ancient herbal preparations and blending techniques. She holds a degree in Herbal Sciences from Bastyr University, where she met Jeremy. Jeremy Kyncl is a trained herbalist and behind the deliberately crafted lineup of off-dry meads.
Pete Bakulic, director of the Mazer Cup International and mead consultant
Pete will share his extensive knowledge about yeast and how to select for just the right result. Pete is a perpetual student enrolling regularly in UC Davis extension courses in the Department of Viticulture and Enology and believes that the best creators are always in the students' seat.
Class supplies
Instructors will be selecting meads for class use. Discounted Meads can be purchased directly from the various mead establishments. Enrolled students will receive a discount code and a list of what to purchase during the course. We understand purchasing mead can be costly, but it is a lot less expensive than flying to Davis, CA; staying in a hotel; purchasing dinner... you get the picture!
Included with each enrollment will be a copy of The Art of Mead Tasting and Food Pairing by Chrissie Zaerpoor and select honeys for tasting and analyzing.