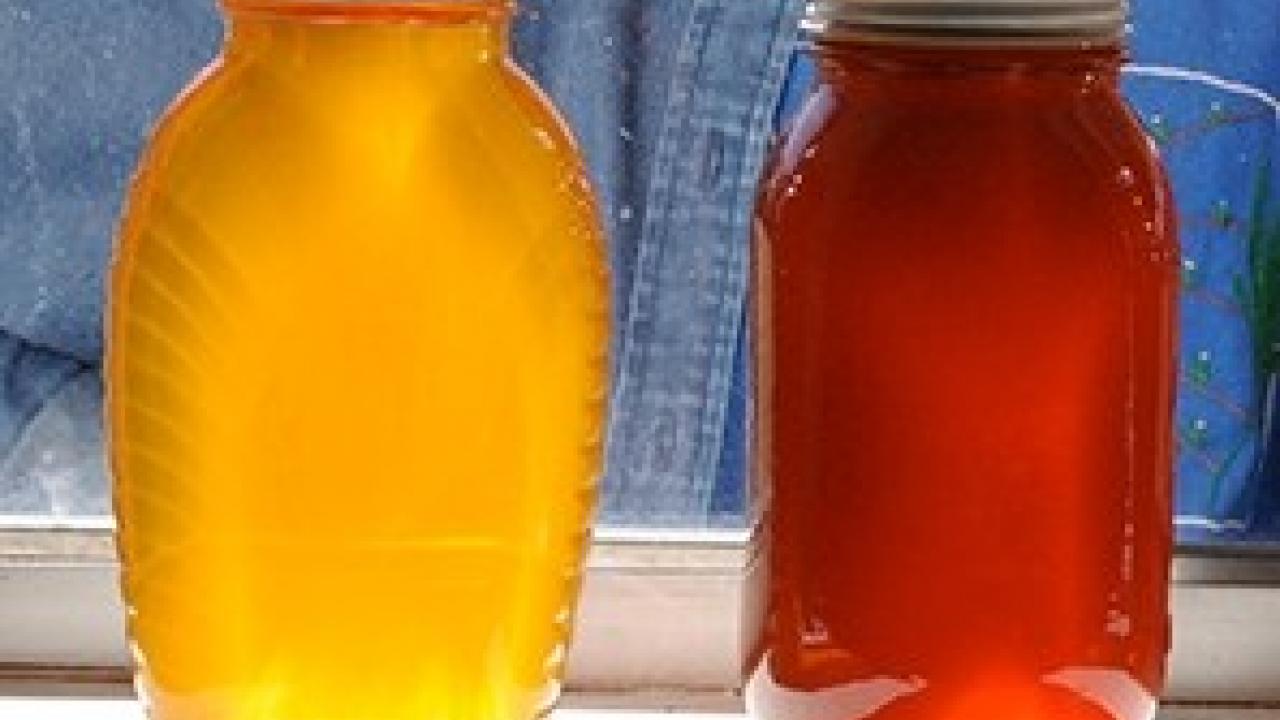 Attend UC Davis' Honey Sensory Experience November 10-11
Show me the honey!
You've probably tasted wine in California's acclaimed Wine Country, but have you ever tasted honey in the nation's rapidly growing "Honey Country"—the University of California, Davis?
Now you can.
The UC Davis Honey and Pollination Center is hosting a Honey Sensory Experience next month so you can learn all about honey, taste honey varietals from all over the world, and hear what researchers are doing.