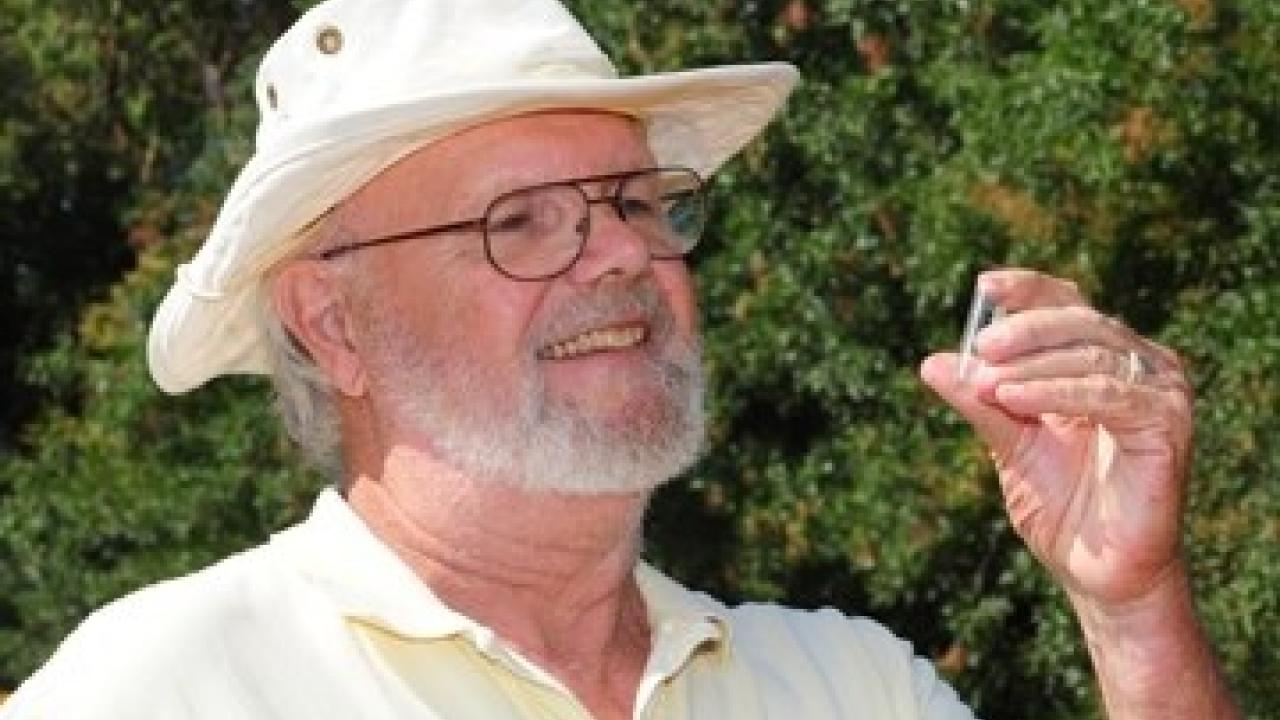 Robbin Thorp, Distinguished Professor Emeritus, Department of Entomology and Nematology, UC Davis
"If you've ever wanted to taste exotic honeys (of course, you have!) and if you've ever wondered why native bees don't make honey (you have, haven't you?), then you're in luck.
The Honey and Pollination Center at the University of California, Davis, is hosting an international honey tasting event on Tuesday, April 5 in the Robert Mondavi Institute for Wine and Food Science (RMI) Sensory Theater, and you're invited.
The event, billed as The World of Honey--International Honey Tasting, will take place from 6:30 to 8 p.m. at RMI, located on Old Davis Road, UC Davis campus."
Article by Kathy Keatley Garvey on Bug Squad; Department of Entomology and Nematology, University of California Davis