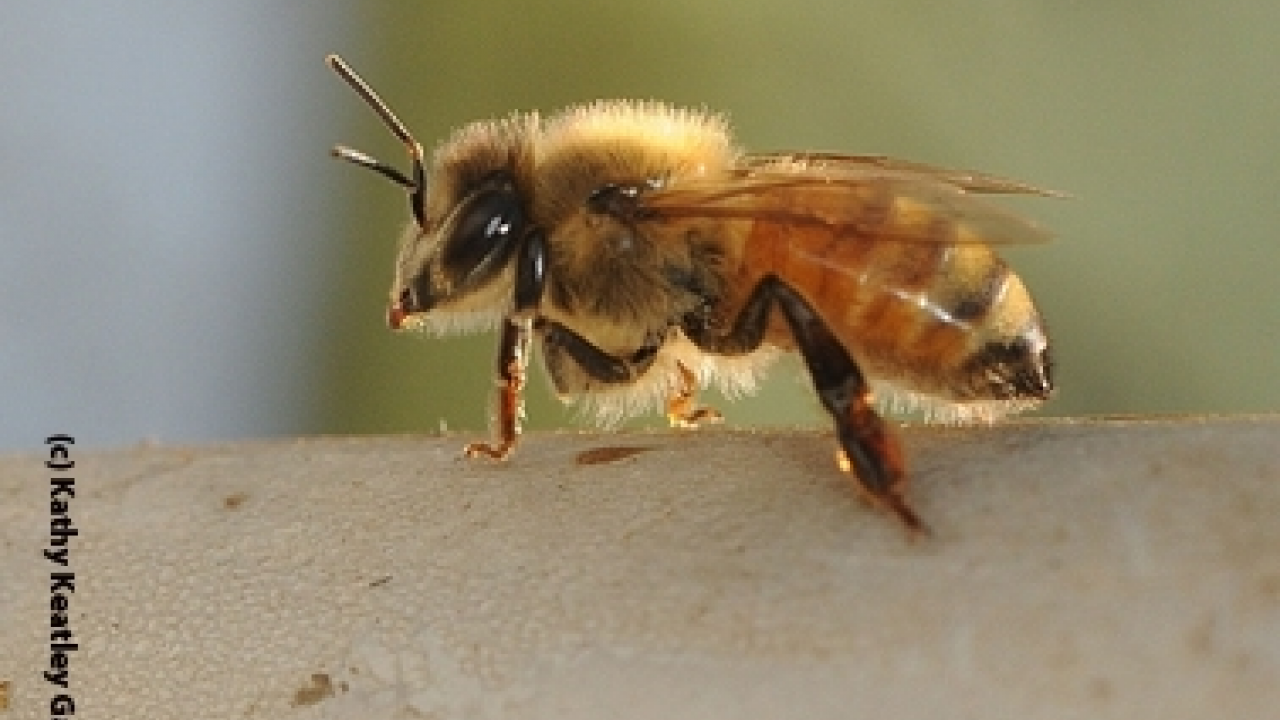 It's going to be a honey of a festival.
"And Amina Harris would love it if you're interested in participating in this event or volunteering.
Harris directs the UC Davis Honey and Pollination Center, Robert Mondavi Institute for Wine and Food Science, which is sponsoring the inaugural California Honey Festival on Saturday, May 6 in downtown Woodland. It's free and open to the public."