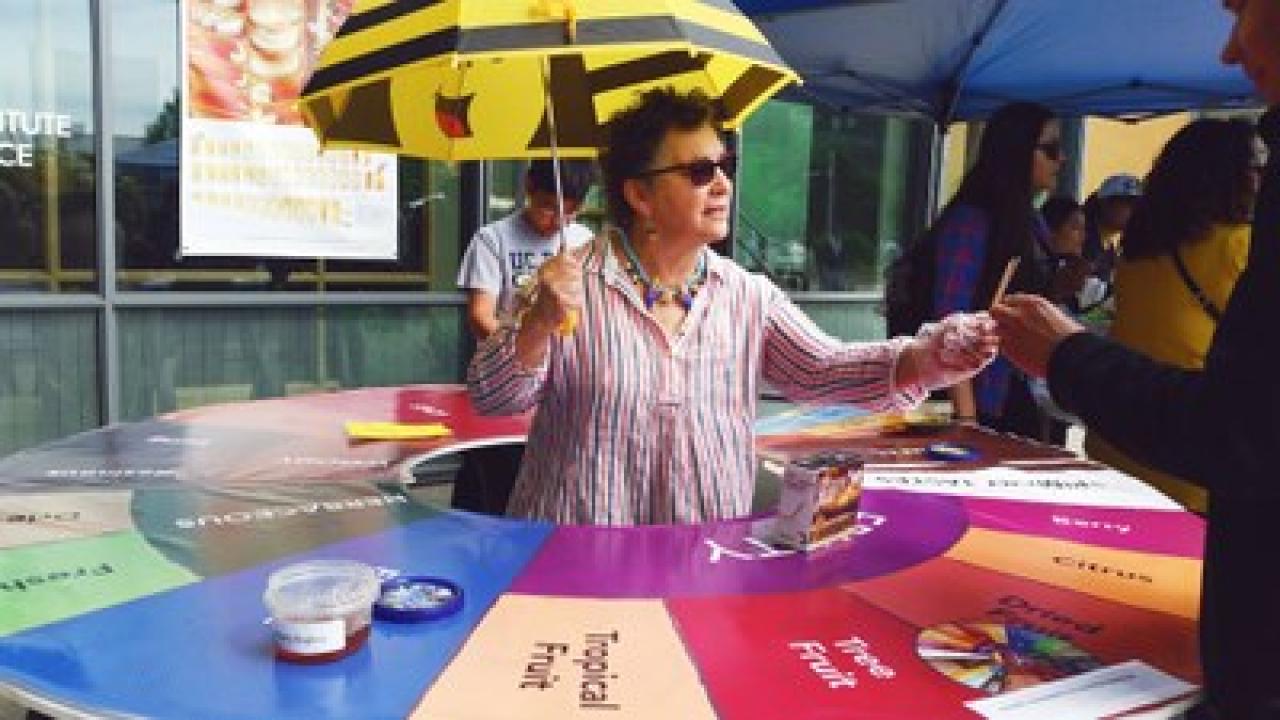 The Center is a key sponsor of the California Honey Festival
"This sweet idea has got some buzz.
Woodland will host its first California Honey Festival, a celebration of this ancient food and the busy bees who produce it on Saturday, May 6. The inaugural event is presented in conjunction with the Mondavi Institute for Food and Wine's Honey and Pollination Center at UC Davis."