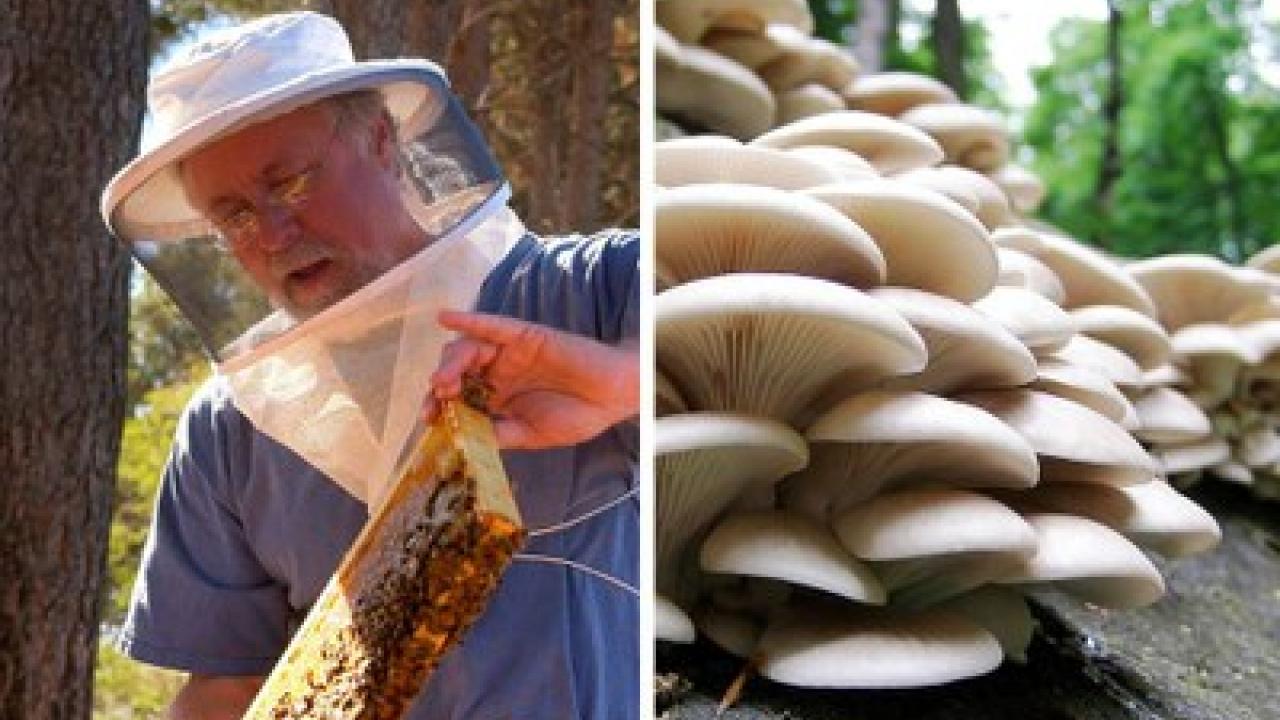 Steve Sheppard will be speaking at the Bee Symposium on May 7th about bees and mushrooms.
"Do you know how to keep your bees healthy or do you want to learn more about bees?
Registration for the third annual UC Davis Bee Symposium, "Keeping Bees Healthy," set Sunday, May 7 in the UC Davis Conference Center, gets underway on Wednesday, March 1."