2019 International Pollinator Conference will be highlighting recent research advances in the biology and health of pollinators, and linking these to policy implications. The conference will cover a range of topics in pollinator research, from genomics to ecology, and their application to land use and management, breeding of managed bees, and monitoring of global pollinator populations.
2019 International Conference on Pollinator Biology Health and Policy
Date: July 17-20, 2019
Theme: "Multidimensional Solutions to Current and Future Threats to Pollinator Health"
Early-bee registration: $350 (General)
, $175 (Student discount)
After May 15, 2019: $450 (General), $250 (Student)
---
Keynote Speakers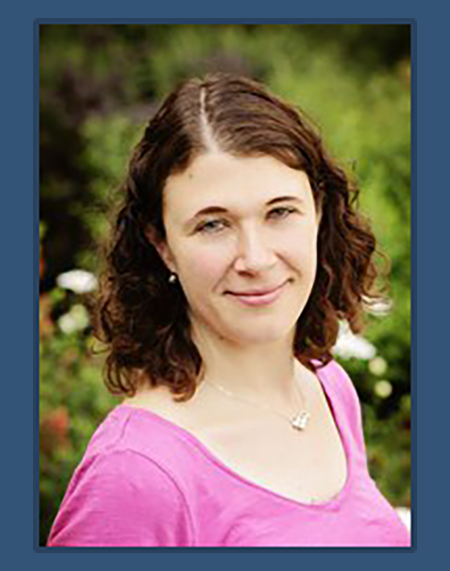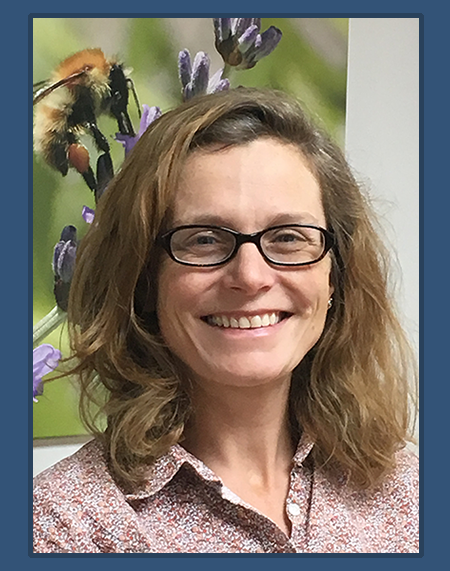 Other speakers include:
Claudio Gratton, University of Wisconsin-Madison
Jeremy Kerr, Ontario, Canada
Juliet Osborne, University of Exeter, United Kingdom
Maggie Douglas, Dickinson College
Maj Rundlöf, Lund University, Sweden
Quinn McFrederick, UC Riverside
Scott McArt, Cornell University
---
Sign-up for our 2019 International Pollinator Conference newsletter for updates: HERE
For more information about the conference, please email the conference coordinator Liz Luu, or the conference organizers, Neal M. Williams or Elina Nino (UC Davis) and Rufus Isaacs (Michigan State University).
---
Thank you to our sponsors!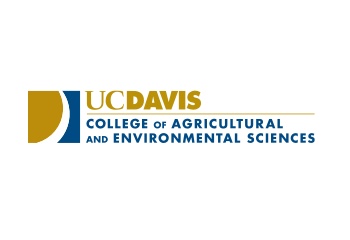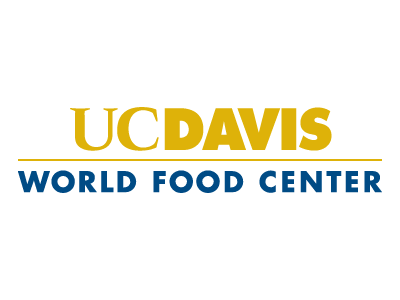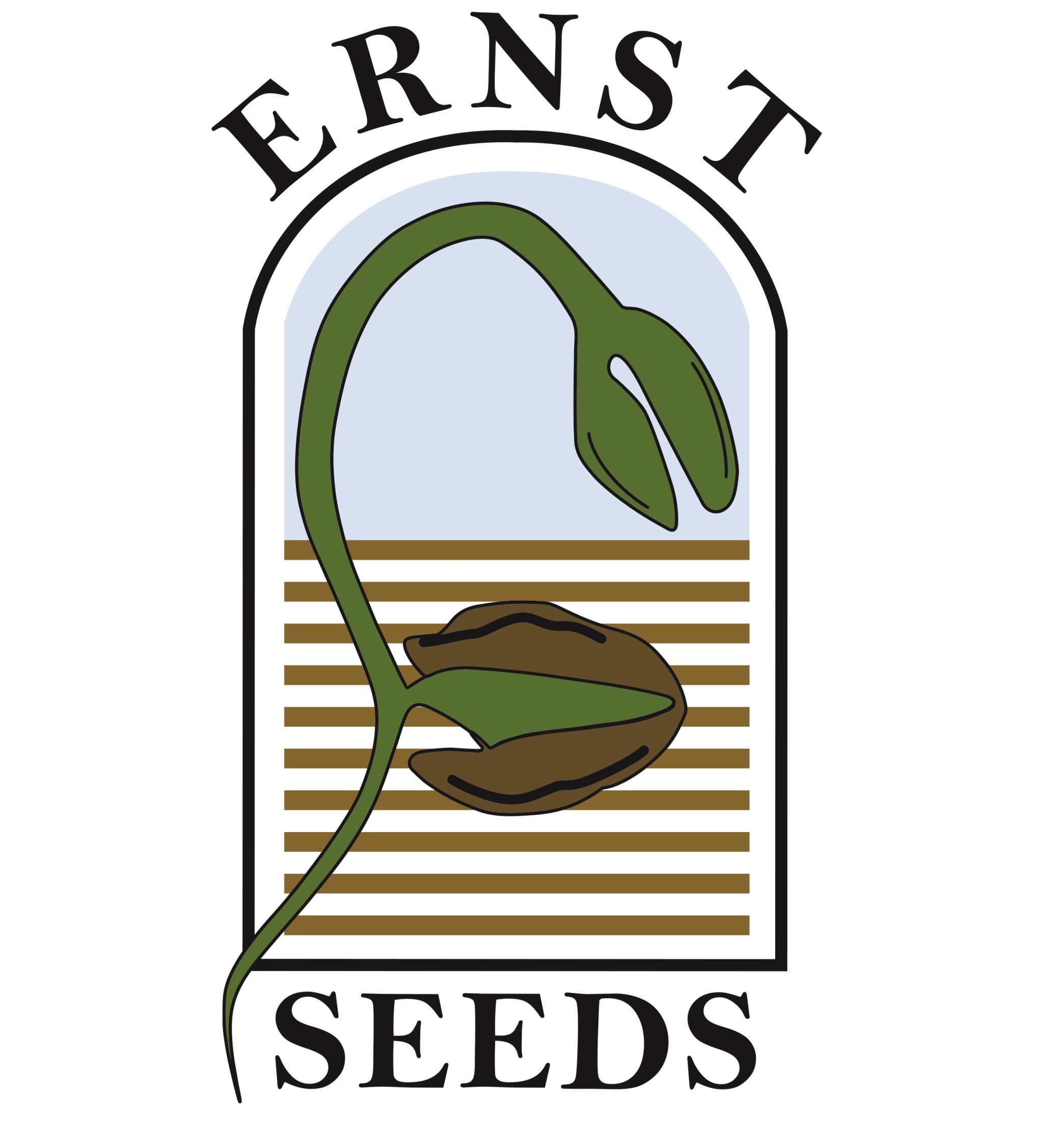 ---
Interested in Sponsoring this Event?
Your contribution will help us share research to improve pollinator health. Sponsors at the Silver level and above receive complimentary admission to the International Pollinator Conference.