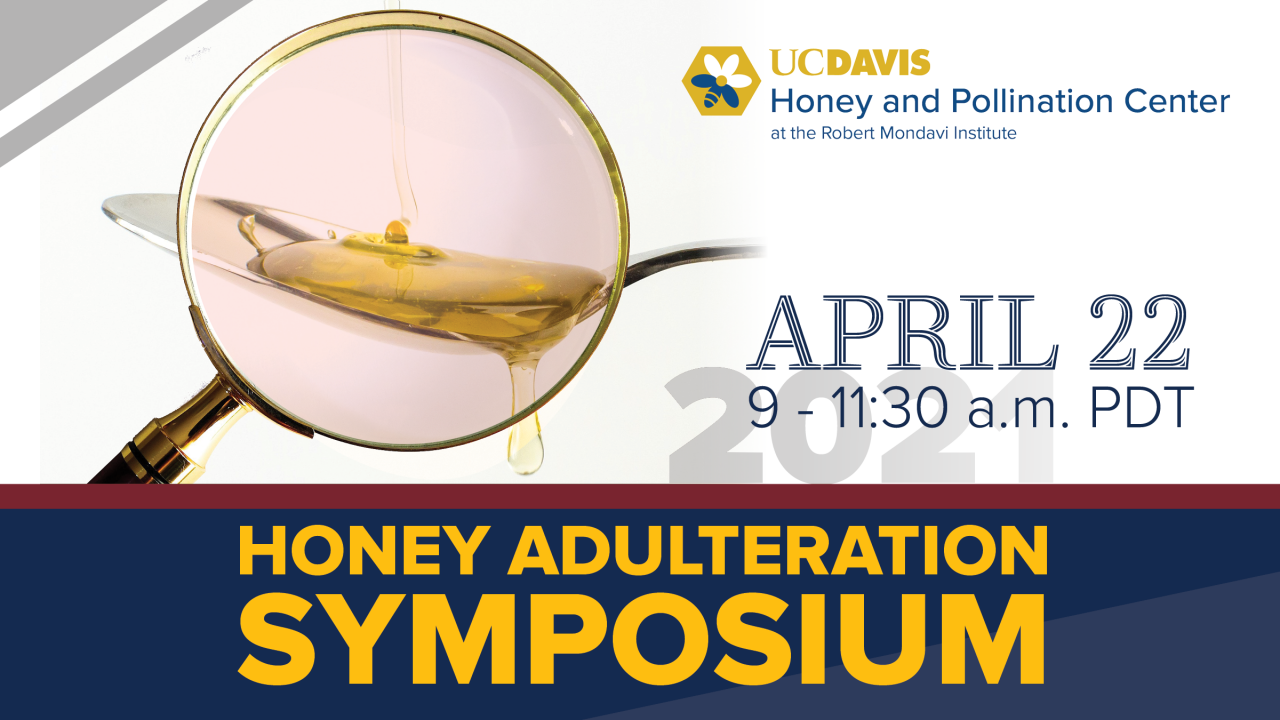 Understanding the issues of honey, beekeeping and the safety of our food supply.
With a focus on keeping our food system healthy, presenters will address issues of pollination, economic adulteration, and how beekeeping is being threatened. A panel of specialty food retailers will discuss how they source and select products and educate and inspire their customers. Learn how you can be a part of the growing need for food authenticity.
Honey Adulteration Symposium
April 22, 2021 (9 - 11:30 a.m.)
ONLINE via Zoom
---
Presenters
Keynote Speaker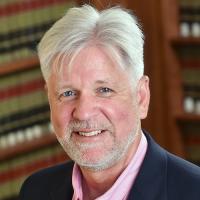 Michael T. Roberts is the founding Executive Director of the Resnick Center for Food Law and Policy at UCLA School of Law. A thought leader in a broad range of legal and policy issues from farm to fork in local, national, and global food supply systems, Roberts has presented papers to the United Nations, the US Government and researched extensively on food fraud, including honey adulteration. Roberts taught the first food law and policy course in the United States in 2004 and was a leading force in the development in 2005 of the Journal of Food Law and Policy, a publication devoted exclusively to the field.
Retail Panel
Amelia Rappaport, Woodstock Farmer's Market, Woodstock, VT
Danielle Vogel, Glen's GardenMarket, Washington, DC
Grace Singleton, Zingerman's Deli, Ann Harbor, MI
Kendall Antonelli, Antonelli Cheese Shop, Austin, TX
Raph Mogannam, BiRite Family of Businesses, San Francisco, CA
Other speakers include
Zac Browning, Co-Owner and Operator, Browning's Honey Co., Idaho Falls, ID
Chris Hiatt, Vice President, American Honey Producers Association; Owner, Hiatt Honey, Madera, CA
---
Thanks to Our Sponsors
Our lead sponsor: Nature Nate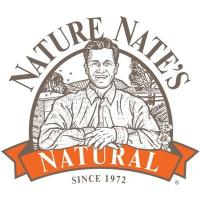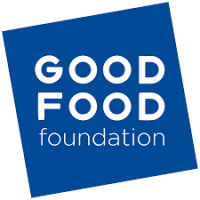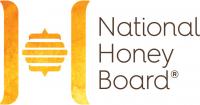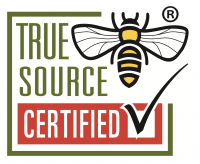 Learn more about our donors: here
Interested in Sponsoring This Event? 
Your contribution will be part of the growing need for food authenticity. Sponsors at the Bronze level and above receive complimentary admission to the Honey Adulteration Online Symposium. An anonymous donor will match all gifts up to $50,000.