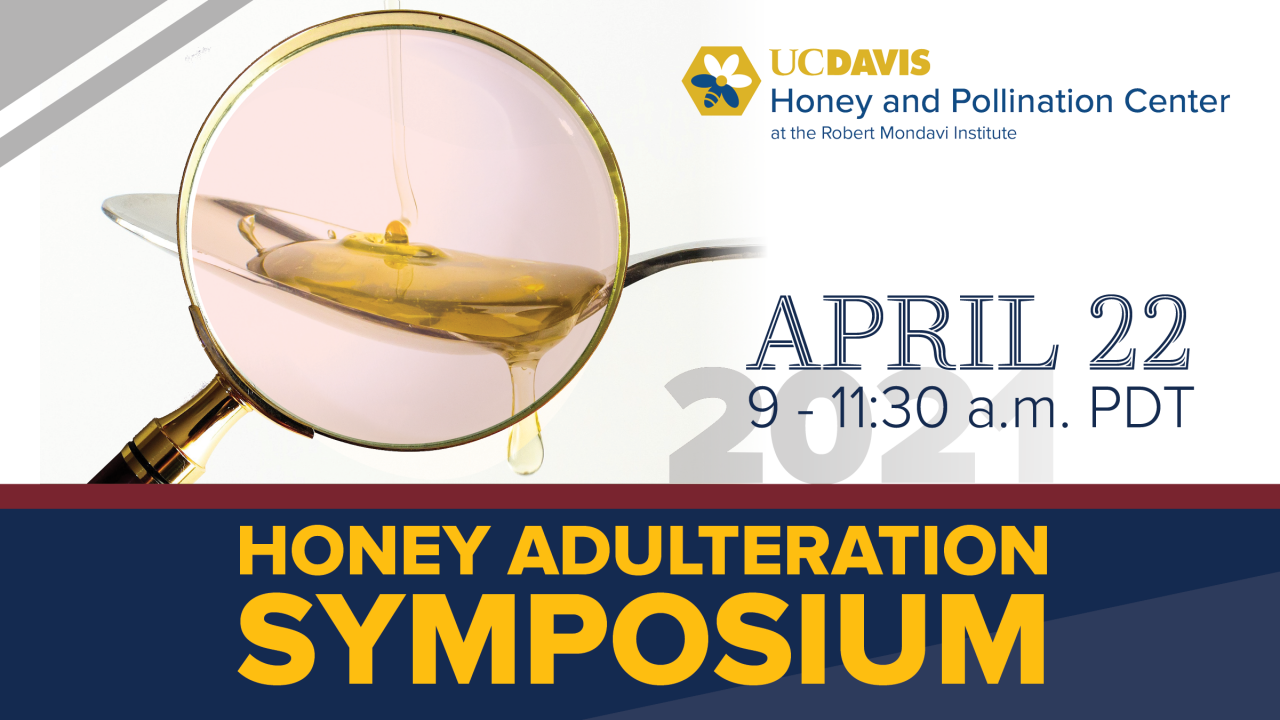 Understanding the issues of honey, beekeeping and the safety of our food supply
With a focus on keeping our food system healthy, presenters will address issues of pollination, economic adulteration, and how beekeeping is being threatened. A panel of specialty food retailers will discuss how they source and select products and educate and inspire their customers. Learn how you can be a part of the growing need for food authenticity.
Honey Adulteration Symposium
April 22, 2021 (9 - 11:30 a.m.)
ONLINE via Zoom, $30/person
In partnership with the Resnick Center for Food Law and Policy, UCLA School of Law.
---
Agenda
9:00 a.m. Welcome and Introductions
Amina Harris, Director, Honey and Pollination Center, Robert Mondavi Institute for Wine and Food Science, UC Davis
9:10 a.m. Keynote: Michael Roberts, Professor, UCLA Resnick Center for Law and Food Policy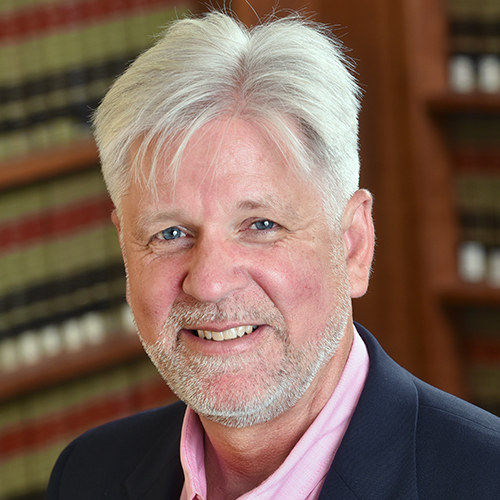 About Michael Roberts
Michael T. Roberts is the founding Executive Director of the Resnick Center for Food Law and Policy at UCLA School of Law. A thought leader in a broad range of legal and policy issues from farm to fork in local, national, and global food supply systems, Roberts has presented papers to the United Nations, the US Government and researched extensively on food fraud, including honey adulteration. Roberts taught the first food law and policy course in the United States in 2004 and was a leading force in the development in 2005 of the Journal of Food Law and Policy, a publication devoted exclusively to the field.
9:30 a.m. Retailer Roundtable
Our panel members will explain how they educate their clientele and guide their food choices. Each store does this in a manner unique to their mission and vision.
Moderator: Jessica Zischke, Good Food Foundation
John Antonelli, Antonelli's Cheese, Austin, TX
Ari Weinzweig, Zingerman's, Ann Arbor, MI
Danielle Vogel, Glen's Garden Market, Washington, DC
Patrick Mills, BiRite Family of Businesses, San Francisco, CA
Amelia Rappaport, Woodstock Farmer's Market – Woodstock, VT
10:00 a.m. Beekeeping through the Generations
Jason Miller is now working in of one of America's older beekeeping operations, Miller Honey Farms, following in the footsteps of his great, great, grandfather over 100 years ago. Through this lens, he will discuss the most important issues historically and in beekeeping today.
Jason Miller; Miller Honey Farms, Newcastle, CA
10:30 a.m. Testing Development at the USDA
Roger Simonds, USDA researcher, will explain some of the new techniques being developed to help deter adulteration in the United States, today.
Roger Simonds: National Science Laboratories Chief; USDA AMS S&T LATD NSL; Gastonia, NC
10:50 a.m.  What IS the Government Doing?
In response to repeated demands from the industry, US Customs has now implemented a program of Nuclear Magnetic Resonance to scan every honey entering the US from abroad. What does this mean for our national honey supply? Chris has been active in working with the government and running his third generation beekeeping operation.
Chris Hiatt, Vice President, American Honey Producers Association and Owner, Hiatt Honey, Madera, CA
11:15 a.m. What can we do?
Attendees will be assigned to chat rooms to discuss action items and ideas that could be promoted and pursued by the American Honey Producers, the Honey and Pollination Center and other honey and beekeeping related groups. Action items - Ideas will be presented in the wrap up session.
11:30 p.m. Wrap Up & Closing
---
Thanks to Our Sponsors
Our lead donor: Nature Nate's Honey Co.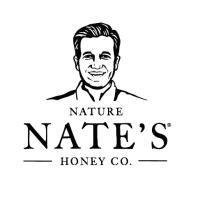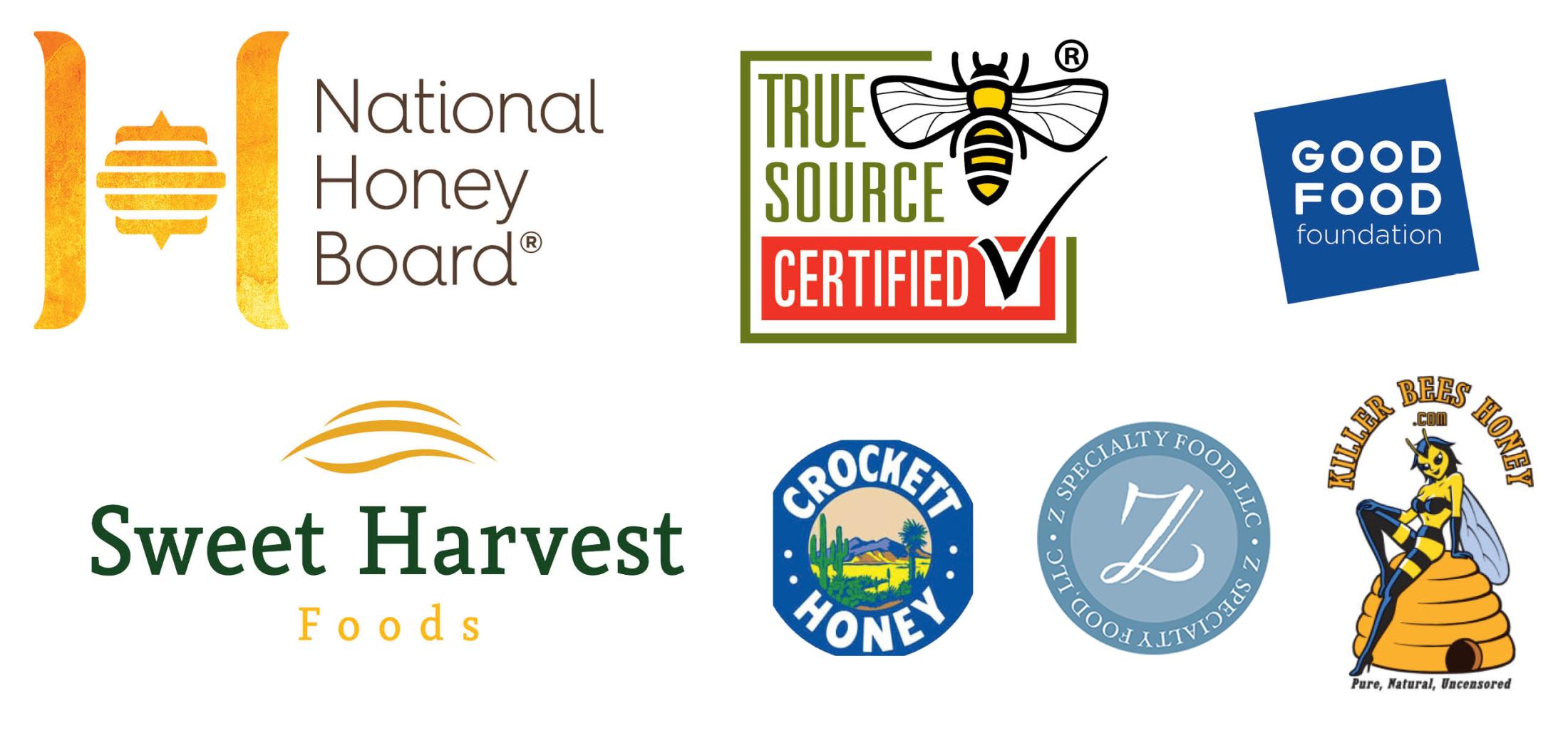 Learn more about our donors: here
Interested in Sponsoring This Event? 
Your contribution will be part of the growing need for food authenticity. Sponsors at the Bronze level and above receive complimentary admission to the Honey Adulteration Online Symposium. An anonymous donor will match all gifts up to $50,000.