Understanding the issues of honey, beekeeping and the safety of our food supply.
Thank you to all of our donors who help make the Honey Adulteration Symposium possible. Honey is the third most adulterated food in the United States. This symposium will address issues of pollination, economic adulteration, and how beekeeping is being threatened. A panel of specialty food retailers will discuss how they source and select products and educate and inspire their customers.
Who's Supporting Us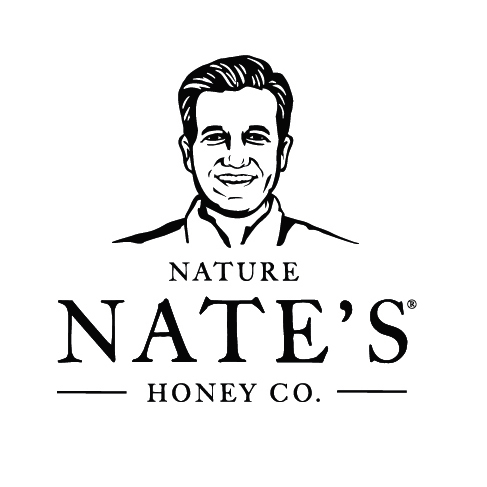 Lead Donor: Nature Nate's Honey Co.
Nature Nate's Raw & Unfiltered Honey is just as nature intended - 100% pure. As the number-one branded honey company in the U.S., Nature Nate's Honey Co. is a market leader in honey purity, award-winning taste, and industry-leading testing. Nature Nate's purity guarantee is unique in the market, showcasing unparalleled transparency in its bottling processes, beginning with the beekeeper and ending at the consumer's table. Through extensive internal and third-party testing measures, Nature Nate's provides an unmatched level of care and precision that any honeybee would be proud of.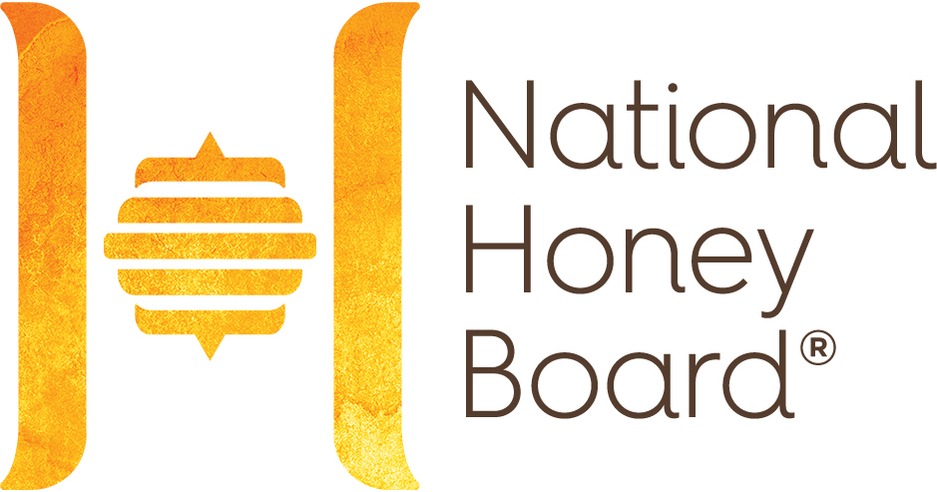 National Honey Board
The National Honey Board is an industry-funded agriculture promotion group that educates consumers about the benefits and uses of honey and honey products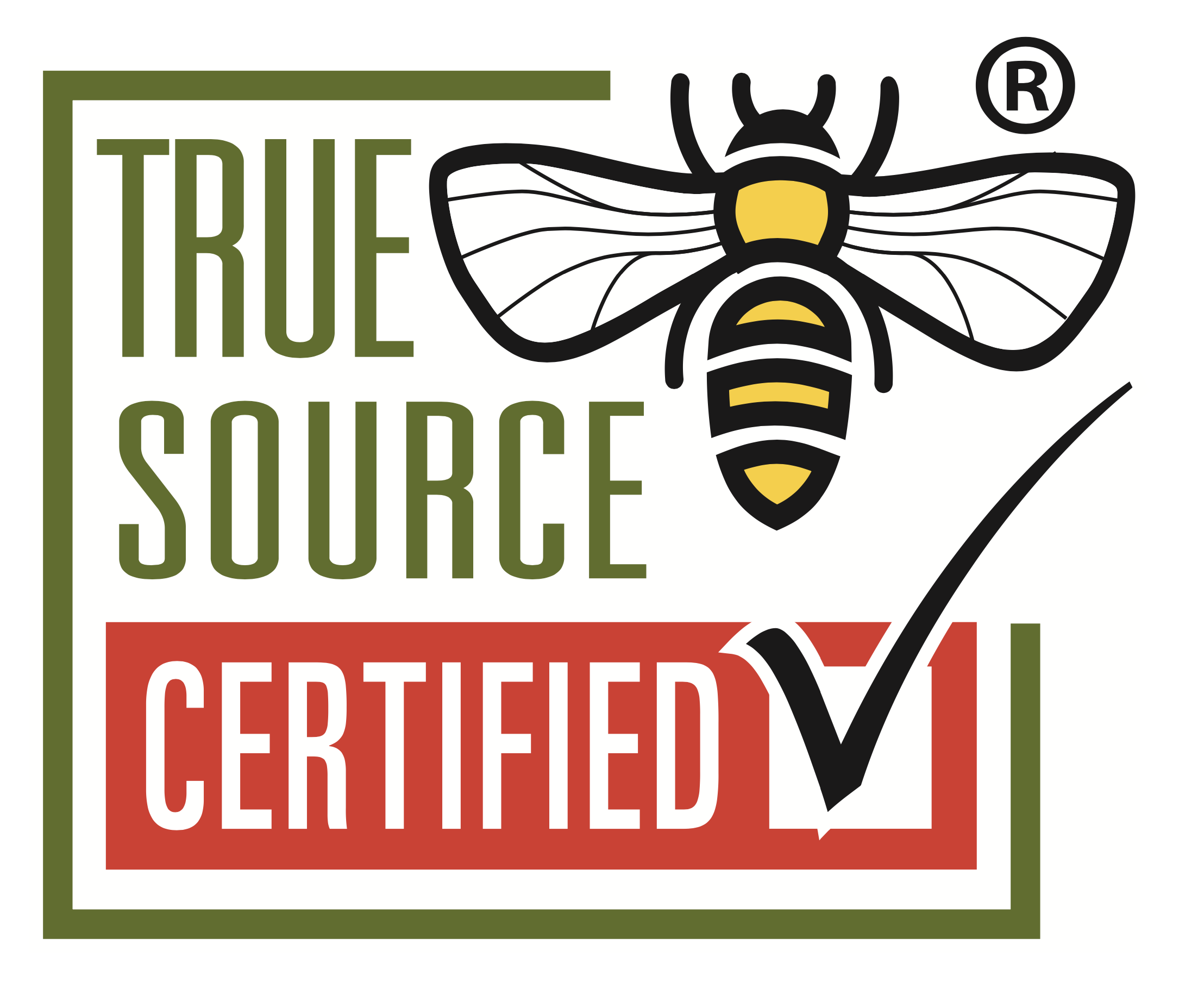 True Source Honey
The voluntary, nonprofit True Source Honey program is a certification program for honey, created by a group of beekeepers, honey exporters, importers, and packers who are committed to bringing traceable and authentic honey to the marketplace. The True Source Honey certification process is overseen by NSF International, an independent third-party auditing and certification body. 40% of the honey packed in North America is True Source Certified. If you're interested in the certification program, please visit www.tshmember.com.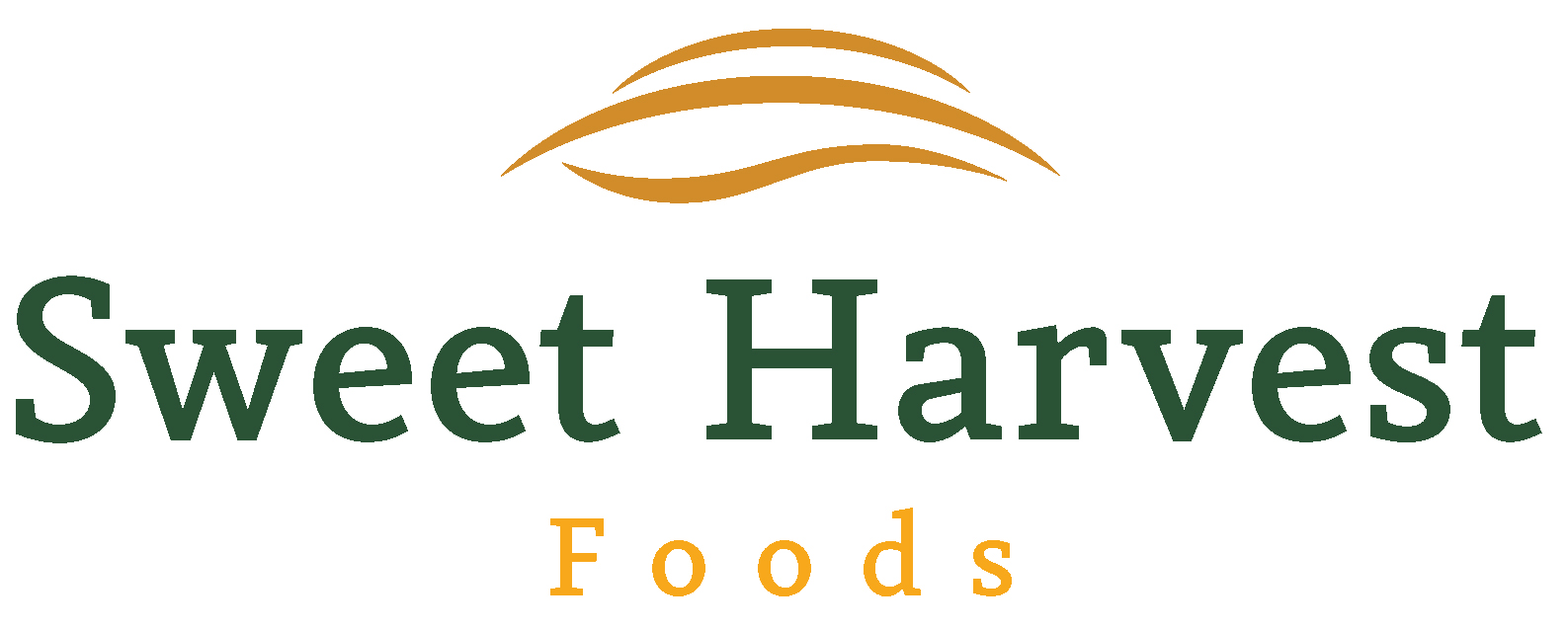 Sweet Harvest Foods
Sweet Harvest Foods is one of the country's largest processors of 100% pure all-natural honey with operations in Minnesota, California and Michigan. We serve the world's best known food manufacturers, national retail and grocery chains and food distributors. Sweet Harvest Foods has invested to create a robust direct supply chain ensuring a consistent and traceable supply of honey from many countries. We believe strongly in staying true to the bees. Their hard work gathering the nectar that's turned into honey in the hive is truly an amazing natural process. What's equally special is the diversity of honey that comes from the bees visiting different types of flowers around the world.
Join Us
Your contribution will be part of the growing need for food authenticity. Sponsors at the Bronze level and above receive complimentary admission to the Honey Adulteration Online Symposium. Sponsors at the Silver level or above are linked here. An anonymous donor will match all gifts up to $50,000.